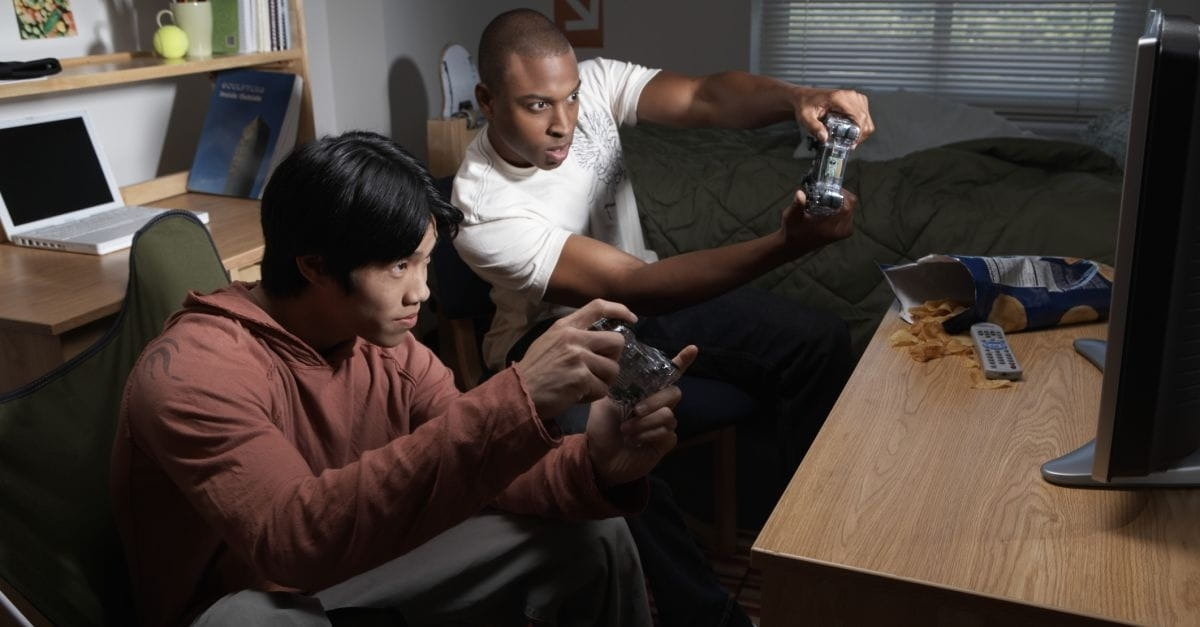 Every gamer's dream is to either host an awesome gaming event or to participate in one. And today, gaming events have been on the rise hosting national and  international tournaments.
What's great is the fact that gaming events need not to be grand. Indeed, it is very possible to even host a game night/event in your own home. An advantage to this event is the fact that you get to choose who participates in the event. Moreover, you and your friends are free to choose the games you want to play for the event as well.
Needless to say, this exciting event needs some preparation. We've compiled the steps you need to take to make this event possible and here's the list.
Steps to Take
Before anything else, talk to your gamer friends about it. Tell them about the event you envision and determine if they are up for the challenge. Aside from your co-gamers, you'll also have to inform your family (that is if you are not living alone) about the planned event to see whether or not such event can be allowed at home. Determine if you want the event to be small or if you want a bigger one. For the latter, you might want to rent a bigger place.
Once every is set, you'll now have to make the decision among yourselves with regards to the the games you want to play during that night. The most ideal type of game would be multiplayer games such as DOTA or PlayStation games of hockey, football, WWE, BJJ, etc.. Keep in mind that there is really no limit with the games and you can incorporate as many games as you want.
Assuming that you have chosen the place, set the venue up several hours before the event. If you are hosting a big event, then you might want to start setting up days ahead. Usually, for home events, you'll probably go for a smaller event. This does not mean that you should settle for a crappy event; make your event look legit. For instance, you can utilize projectors used by gaming pros. Agree among your friends who should bring what.
A multitude of games would be awesome as well; you can ask your co-gamers to bring PlayStation console (if you have none), laptops, cards, etc.
To make the event more exciting, you need to propose some rules to be followed just to add challenges. Although optional, you and your co-gamers should also agree on the prizes of winning the game.
Furthermore, to keep things under control, don't forget to inform them about the house rules just to avoid getting in trouble.
Nothing makes a gaming event better than food and drinks. Whether it's a cold beer and a bunch of chips, food will add more fun to the event so never miss out on this aspect.
Result
If you and your friends had a lot of fun during this event, you might want to consider making it regular. A gaming event, after all, is a great way to relieve stress. You can even incorporate this event during holiday or summer season. Nonetheless, hosting a gaming event at home or at your friend's place is much cheaper than purchasing a ticket for a game event at your local mall.